Amye.org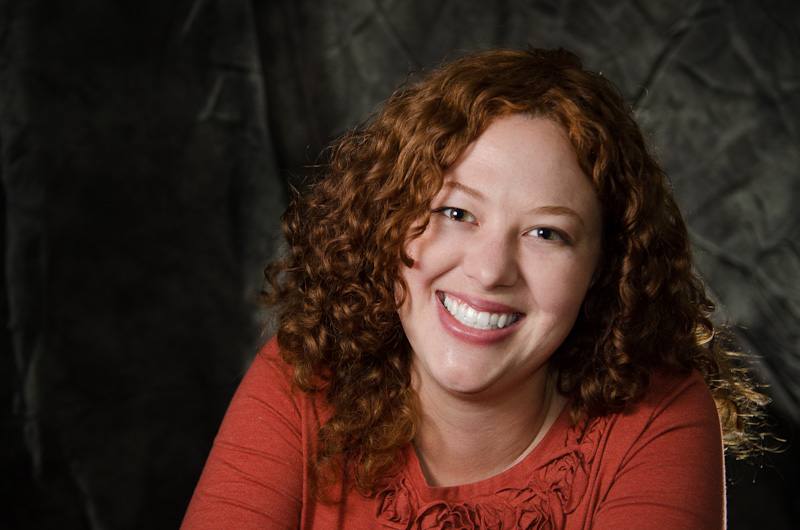 Implementer of sanity in fast-paced chaos. Pleasant, cheerful and competent in a sea of snark. I'm at Red Hat as their Gluster Community Lead. I help feed and water the Gluster.org community. Previously, I was a Drupal and DevOps project manager, expanding out the world one little website + infrastructure build at a time. I was at Acquia building out a Customer Success program for new customers get comfortable and get what they need to get started. I help technologists think about what they're doing, and help explain it to clients in ways that they like hearing.
I've written and presented on project management since 2009. I still like it.
Testimonials:
Or really just overheard's from people I work with.
"Have I ever mentioned that "amyescavarda" sounds like a harry potter spell. It would cause nimrods to suddenly know what the f they're supposed to be doing."
"These clients are Hobbits. You are a Ranger and you have just led them through the wilderness."